We are independently owned and the opinions are ours. The individual reviews at the bottom are from customers and are monitored for legitimacy. We may earn money from affiliate links.
Review Summary
Overall, Bonanza is a legit website who's been in business since 2008, but as you can see below there are mixed reviews and feedback from customers.

Bonanza's customer support can be slow to respond via email. They have a great concept and design, especially for the seller. The buyer can still benefit as there are thousands of items to choose from.

Make sure you do your research and only buy from sellers that you trust and that are reputable.

Although a refund can be issued, it can be quite a lengthy process as you must go through PayPal and file a claim. Besides this hassle, Bonanza can be a good place to pick up your favorite item at a bargain price.


Also, make sure that you check Bonanza's Top FAQ's first before using the site just to make your experience is good.
Bonanza Legitimate Sellers/Seller Verification Process
5
Bonanza Legitimate Sellers/Seller Verification Process
3
Add your review
|
Read reviews and comments
The Good
PROS:
A+ BBB Rating
Safe & Secure Checkout
Easy Web Store Setup
Best Overall Online Marketplace of 2014 (EcommerceBytes)
50 Best Websites of 2014 (Time)
Thousands of Items and Sellers to Choose From
Connecting Buyers and Sellers Worldwide
Sellers Get 3x More Shoppers w/ Pro Membership
One thing we good for sellers is Bonanza offers a Pro Membership with 3 package price points at $25, $55, and $167 a month that's suppose to help increase your daily page views and says "Get 3x More Shoppers" with turbo traffic.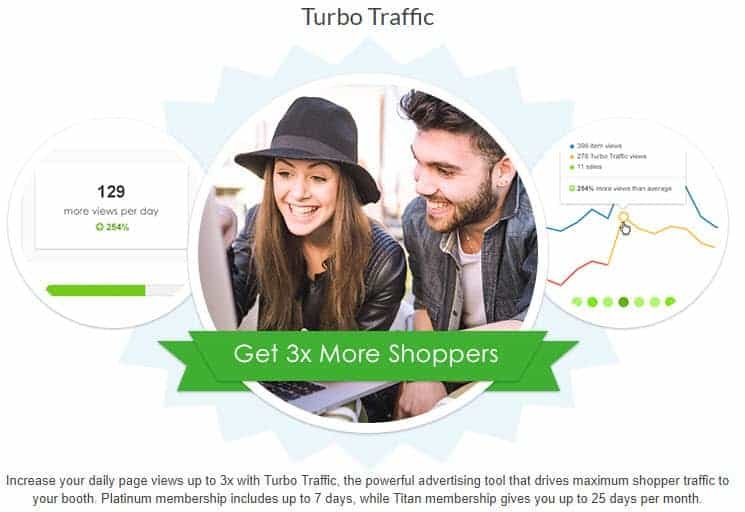 Voted Best Place to Sell Online
You will find just about everything being sold at Bonanza, which is similar to eBay and Craigslist.
Bonanza was voted "Best Overall Marketplace" by over 50,000 sellers who voted them over eBay, Amazon, and Etsy.com.
They were was named "Best Entrepreneurial Company in America" by Entrepreneur Magazine in 2016.
Selling Fees Lower Then Amazon & eBay
Currently, the selling fee is 9%, which includes 5.5% for Google shopping ads plus 3.5% base fee, whereas Amazon is 20% and eBay is 12% seller fees.
With minimal fees for sellers, good customer support and a simple web store set up process, signing up for a free trial here is simple.
Bonanza also only takes a small fee for each sale—and only at the point of sale, not when posting.
Another thing to mention is there "Seller tips for Success" that's worth taking a look at if you're thinking about selling on Bonanza.
Buyers can make bids here, and the seller responds accordingly. It seems that buyers have unlimited bids, so there is a chance for negotiation.
The Not So Good
CONS:
Returns Can Vary Per Seller
Must Research Seller for Reliability
Lengthy Refund Process
Fees
According to the Better Business Bureau, Bonanza.com currently has over 90 negative reviews filed against them even though they have an A+ overall BBB rating.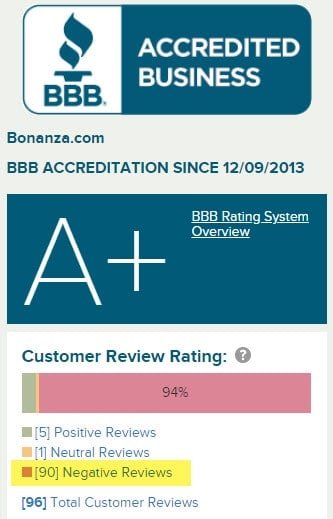 How to Check Each Sellers Return & Refund Policy
First, Bonanza doesn't house or ship any inventory and they are a similar platform to eBay.com but will lower selling fees.
One thing we noticed is that returns can vary per seller with Bonanza and you can check the return policy under each seller details.
If you still need more information on the return process you can fill out the "Send them a message" to the seller on your order page, and you should hear back within 24-48 hours. You can also, check out the new Knowledge Base or the Community Help Forum they have on Bonanza's website.
How to Know if Seller is Legit
A quick look at customer reviews and testimonials reveals that not all sellers here are legit at Bonanza.com.
Whether items were never received or not as described, research is recommended before buying—a little digging can help to avoid a great deal of trouble later on.
One way to make sure you have a positive buying experience is to look for items that have the "Top Rated Seller" status.
Canceling Your Pro Membership - Any Refund?
There are no refunds for canceling your Bonanza Pro Membership.
When in your account online go to "View Benefits" and there should be a link there to submit a cancelation request.
Here are the steps below: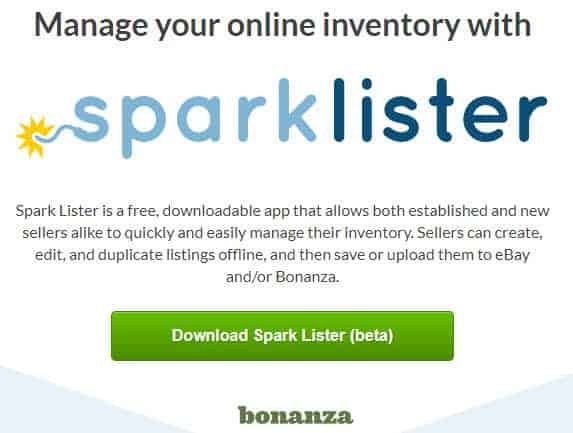 Popular Videos: Bonanza Reviews
Bonanza.com Shopping Advice
Someone asked me on YouTube this week, Is Bonanza a good place to Shop? I realized that I rarely talk about buying online. So I decided to make a short video ...
Why Aren't You Selling on BONANZA? Tips & Tricks
If you haven't heard about or tried selling on Bonanza yet, you definitely should! It's basically effortless if you already have listings on Ebay, Amazon, Shopify or ...
Brand New Bonanza.com Review
This is my honest brand new Bonanza review. We have played around on Bonanza.com in the past. We've never taken ...
Bonanza.com Sellers EXTREME REVIEW
Bonanza.com Market Place EXTREME REVIEW Will Bonanza.com be one of those places where the money is? Find out in the EXTREME REVIEW!
Selling On Bonanza | How to get more sales on Bonanza
For more business tips visit: http://www.deytips.com Let me sell your products or services for you: http://www.proudagent.com Bonanza.com is a platform for ...